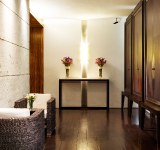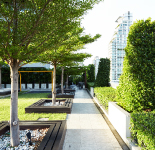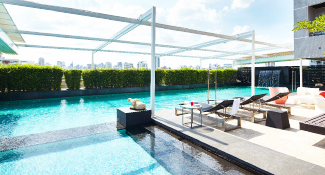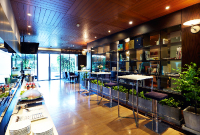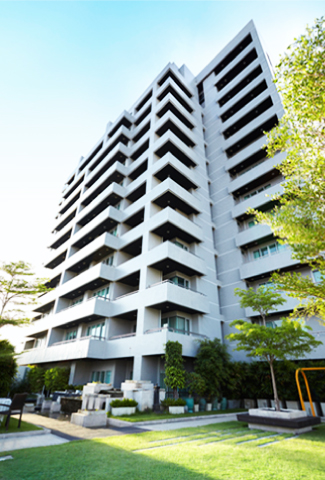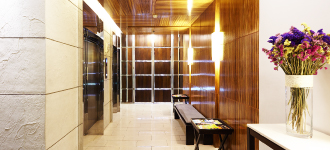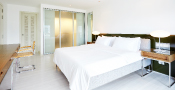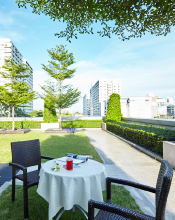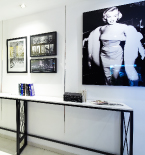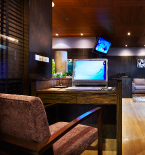 A WARM WELCOME TO
PARK TONGLOR TOWER
Our sole aim is to provide you with the highest standards of non-serviced apartment rental in Bangkok.

Park Thonglor stands alone in every sense, unlike other apartment buildings in Bangkok. From the quality of its construction, safety features, and the variety of apartment selections, the sheer comfort of each and every apartment will ensurethat staying with us is your home away from home.

As a resident, you can enjoy the cityscape without anything to obstruct your view. Best of all, no one overlooks you! Our fourth floor garden, pool, and leisure facilities are provided exclusively for our residents to enjoy.

In addition, Park Thonglor also offers our residents the convenience of a business center and our whole building is equipped with wireless internet access. Secured parking and transportation options are within easy reach. Simply, Park Thonglor offers you a well located retreat in the heart of Bangkok's Soi Thonglor.